Distract Draws Crowds at B2B Marketing Expo
Rounding off a busy year, Team Distract headed down to London to present at the B2B Marketing Expo, drawing huge crowds in the process.
Following successes in previous years, Team Distract headed down to the ExCeL in London to exhibit at the B2B Marketing Expo. 
After delivering digital marketing masterclasses to hundreds of attendees, Managing Director Peter Watson said: "It's great to be back on the speaking circuit again, sharing our marketing knowledge with delegates and friends. B2B is a great opportunity for us to show off our work and also to learn from others, so it's always good to be back!

"After a slow recovery for the events industry thanks to COVID, this year's event was absolutely packed. We've given talks on innovation in marketing and mastering PR, and we've had a great reception to them all."
Senior Account Manager Stephanie Henderson said: "I love these events because it gives us an opportunity to get some face-to-face time with friends and potential clients! It's very easy to do everything over a video call these days, so it's always exciting to get out, put a microphone on, and talk to a group of interested people."
You'll be able to see the Distract team out and about in the future, so stay tuned to keep updated with all the latest news and events.
Share This

Event
Hospice Income Generation Network
This week, Peter and Tom have taken part in a webinar to HIGN's members about how their Hospices can generate more income through digital marketing.

Event
Tim Lovejoy Podcast
Peter took part in Tim Lovejoy's Lovejoy podcast about how digital marketing works: have a listen on Spotify or Apple Podcasts!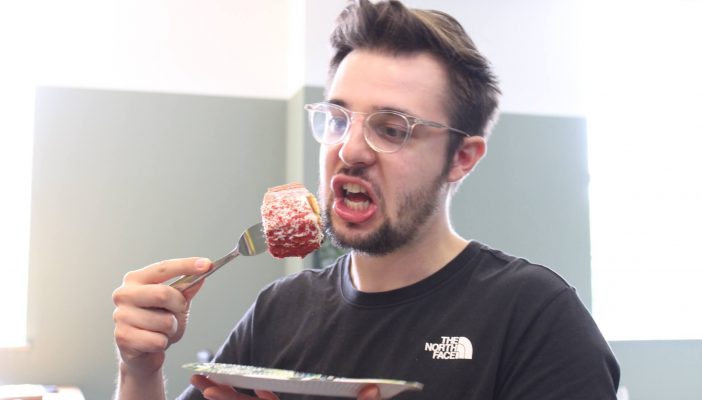 News
Distract celebrates 5 years in business
Distract has now been trading for 5 years! We celebrated with a doughnut cake which was enjoyed socially distanced.